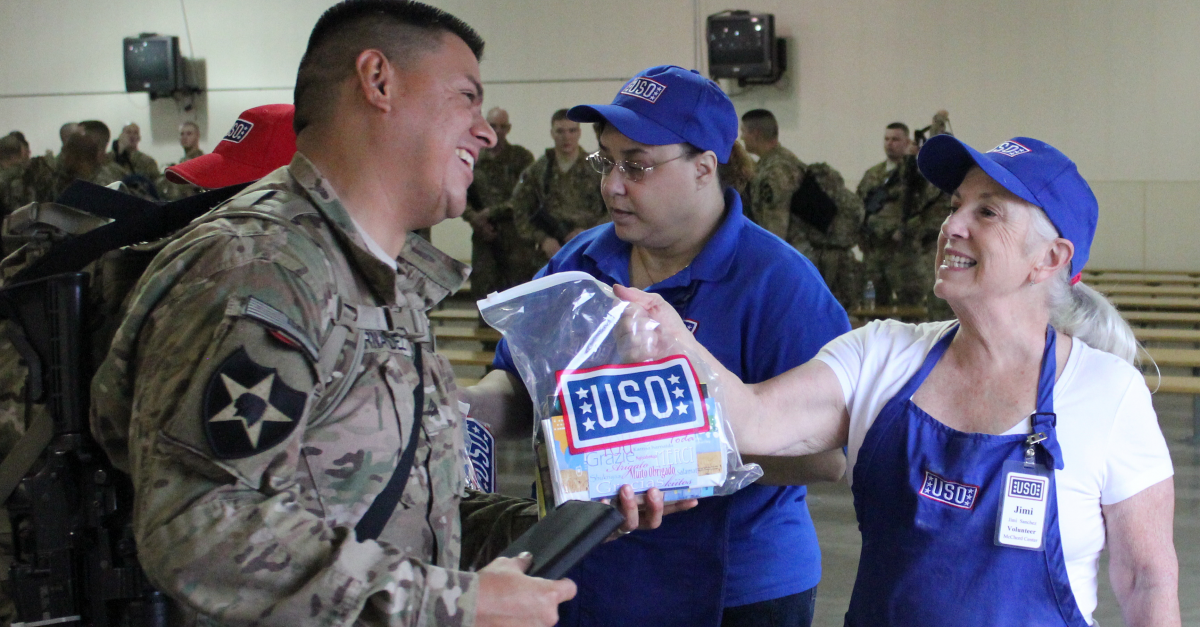 President Franklin D. Roosevelt knew the grim realities of war can decimate troops' morale. With that in mind, he urged the American people to provide a service to bring the comforts of home to the armed forces. Seventy-five years later, the United Service Organization (USO) continues to serve soldiers deployed overseas, as well as returning veterans as they re-enter society.
"The mission has always been about connection," said USO CEO and President J.D. Crouch II. "Whether that's connecting service members to their families, the things that remind them of home or to the resources they need to make a successful transition out of the military, we are always by their side."
The private, non-profit agency relies entirely on donations and grants for its funding. Everything the USO does--including its famous concerts and comedy shows for troops stationed overseas--stems from donations.
But those concerts represent only a fraction of the USO's efforts. The organization assists troops with job placement, crisis counseling and the realities of reentering society after combat. Cities, counties, states, and even the federal government have reduced or eliminated funding for mental health or job placement services. Part of the USO's mission is to fill that ever-expanding gap. They can't do it alone.
To learn more about the USO (or to donate) visit www.USO.org
Below are some events lined up in recognition of the USO's 75th anniversary.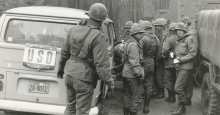 USO Transition 360 Alliance & Roadtrip Nation.This program sends several veterans and/or transitioning service members on a month-long road trip to help them discover careers compatible with their skill set. It also offers them the chance to meet with and interview other veterans who have excelled after leaving the armed forces. Each winner will be followed by a camera crew that's filming a documentary about veterans reintegrating into civilian life and using their unique skills to find work.
USO Route 75. This fact-finding mission visits USO locations around the country to get an idea of what challenges service members face returning from combat. Route 75 also aims to continue the conversation about the disconnect between civilian and military populations.
75th Anniversary Entertainment Tours. The shows take place at military bases around the world so service members and their families can enjoy a few hours away from combat and stressful environments.