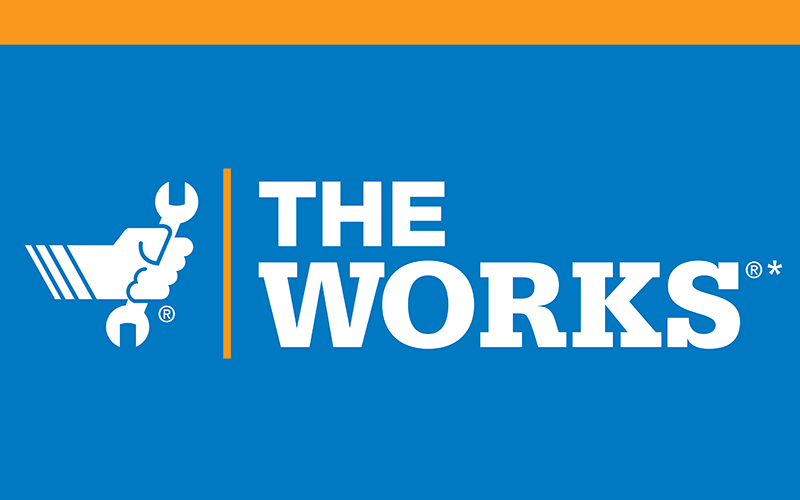 The Works®
$39.95*
Service Includes:
Synthetic Blend Oil Change
Tire Rotation and Pressure Check
Brake Inspection
Vehicle Checkup
Fluid Top-Off
Battery Test
Filter Check
Belts and Hoses Check
See Service Advisor for Complete Details
Limit: Select "Print" and bring printed coupon.
Expires Jan 31st, 2019
*Up to five quarts of Motorcraft® oil and Motorcraft or Omnicraft™ oil filter. Taxes, diesel vehicles and disposal fees extra. Hybrid battery test excluded. Offer valid between 1/1/19 and 1/31/19. See participating U.S. Quick Lane® for exclusions and details through 1/31/19. Offer not available in Puerto Rico and the U.S. Virgin Islands. Quick Lane® is a registered trademark of Ford Motor Company.