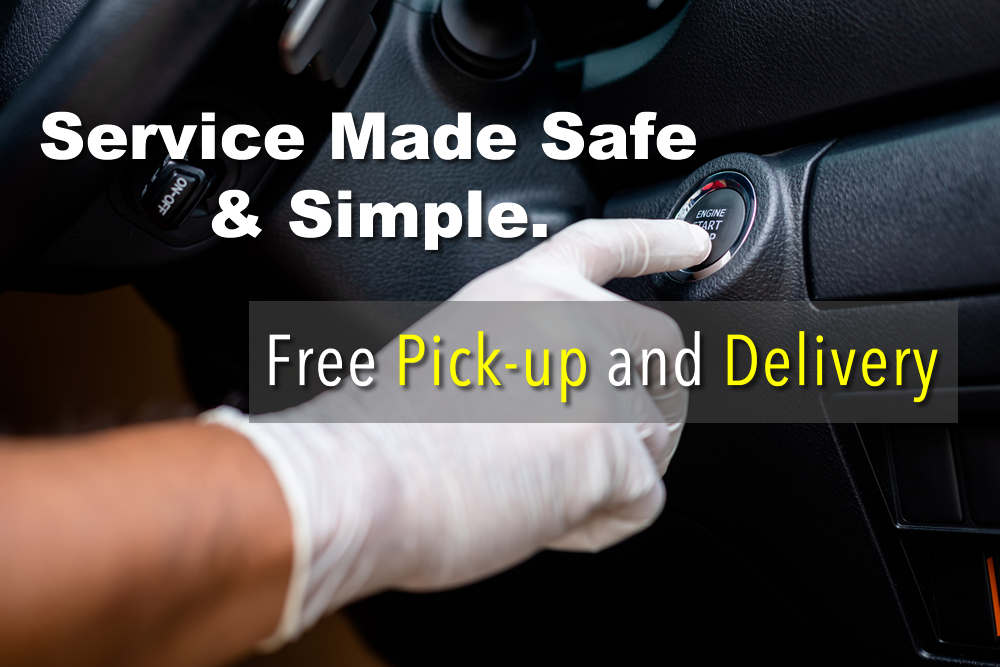 The COVID-19 outbreak has disrupted business as usual. But Quick Lane Tire and Auto at Al Packer has responded with expanded safety procedures, convenient hours and even free pick-up service for your vehicle.
"All of our facilities have been disinfected with hospital-grade sanitizer to provide a clean, safe environment for employees and customers," said Don Huebel, director of service at Quick Lane Tire and Auto at Al Packer.
Vesta Building and Cleaning Services specializes in disinfecting homes, medical centers, offices and auto dealerships. The Nottingham-based company founded in 2011 thoroughly sanitized our service center.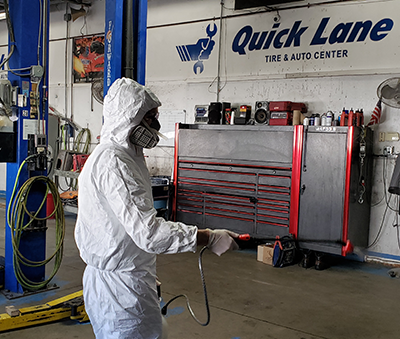 For added convenience, customers may drop off their vehicle or use our free pick-up and drop-off service. Just call in advance to schedule a ride.
Rest assured the team at Quick Lane Tire and Auto at Al Packer continues to take safety measures before, during and after your vehicle is serviced. Our staff uses sanitary gloves and disinfecting towelettes regularly.
"You may count on us to efficiently and safely service your vehicles," Huebel said. "We want to make sure your vehicle also is healthy and operating properly so you have one less thing you have to worry about."
Quick Lane Hours for March and Early April
Monday - Friday
7 a.m. - 5:30 p.m.
Saturdays
7 a.m. - 2 p.m.